Lewmar Marine Parts Hacthes Winches Bow Thrusters Parts
Lewmar Winches, Thrusters, Hatches, Ports & Spare Parts....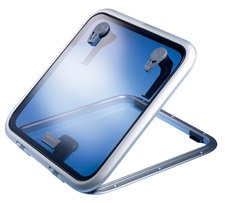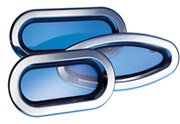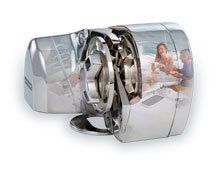 Marine Direct Offers a full range of Lewmar Products stocked in Australia. We can also make special orders to the UK factory.

You can enter any known lewmar part number into the Marine Direct Search Box
search box above left to obtain the price.
Enquire about any Lewmar Product using our enquiry form.
Simpson Lawrence Winches: Sorry, this brand of winch which has been discontinued. We are unable to assist any enquiry.

Lewmar Hatch & Port Identifier