Contact Us & Enquiry Form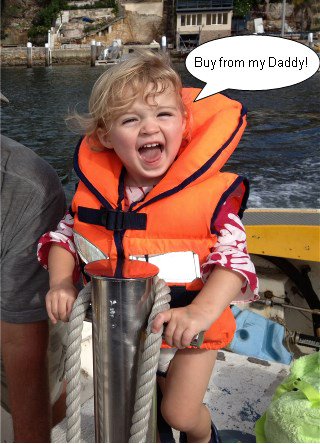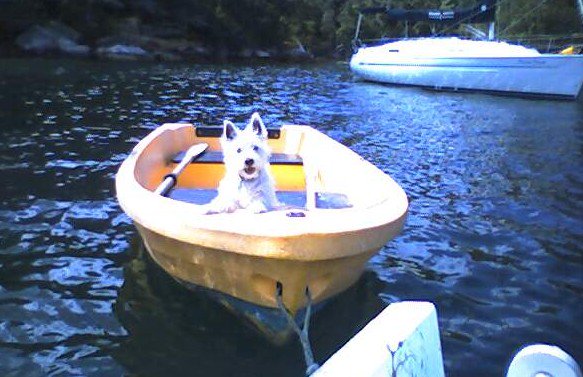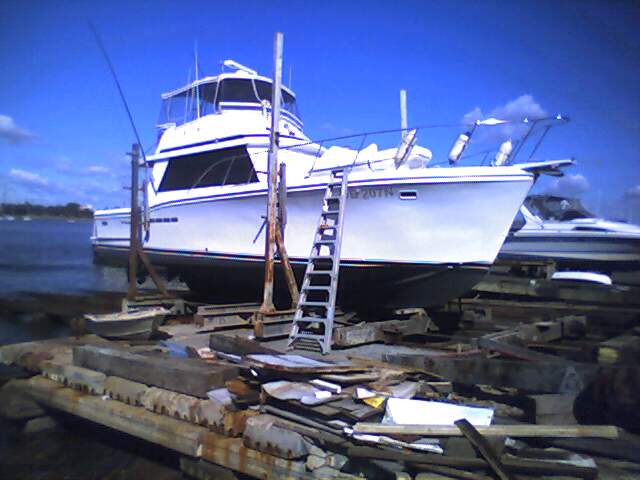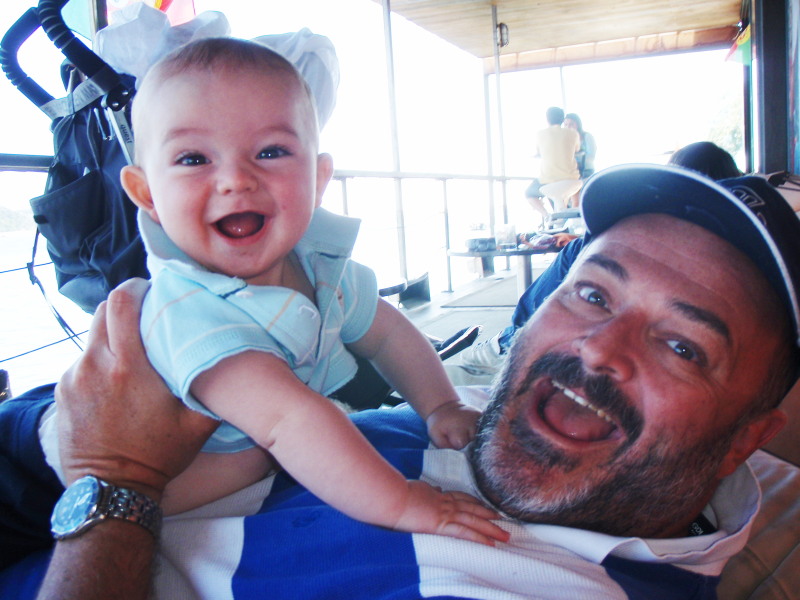 Marine Direct Australia was established in 1998.
The owner of this business is Scott Fuller. We welcome your business.
There are about 190,000 products on this website. We ship around 22,000 items in up to 3,500 orders every year.
Every tenth order is an export sale supporting Australian manufacturers.
All our quotes are in writing. Please use the contact form below.

OUTBOARD MOTORS: We need the outboard serial number and engine model number for all outboard enquiries and you must use the parts form below. We do not give outboard motor quotes over the phone.
All emails to: admin@marinedirect.com.au
Telephone: +61 2 99098555 or 02 99098555 9am to 9pm.
If we can not take your call we will see your Caller ID and call you back. If you do not have Caller ID, please then send an email or use the form below. All outboard enquiries must use the form. Make, Model & Serial number is required for ALL ourboard motor enquiries.


Click on Visa M/C Logo To Make a Sundry Payment