Scot Marine Pumps- Worldwide Delivery
Marine Direct Australia distributes the famous American made Scot brand marine pumps. We can deliver to any worldwide loction using DHL, Fedex or UPS. Once shipped the pumps are generally delivered within five to seven business days.
Exact replacement pumps for larger OEM aircondioning systems such as Crusiair or Webasto. SuperYacht pumps and commercial regrigeration pumps are available in 120/240/Three Phase.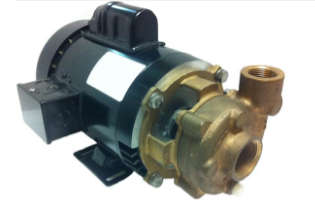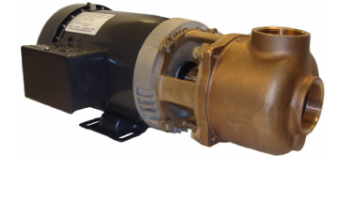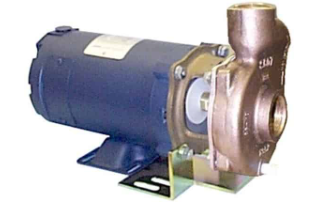 Pumps available include:
Marine Straight Centrifugal Pumps

Marine Vortex Centrifugal Pumps

Marine Sewage & Wastewater Centrifugal Pumps

Marine Self-Priming Centrifugal Pumps
Information needed for an enquiry:
The motor will likely have two labels on it. Take a photo of each label.

The pump end may have a small metal tag on it. Take a photo of this.

Take a photo of the pump and motor in place clearly showing the water hosetails.
Email this information using medeium sized images to the email address on our Contact Us page.
Page end. Use the breadcrumb at the top, or the left category column to navigate.