Volvo Penta Marine Heat Exchangers
We offer a full range of Volvo Penta Marine engine heat exchangers. OEM quality with a wide range of different styles.
Volvo Big Block Heat Exchanger
Part MDAVOL74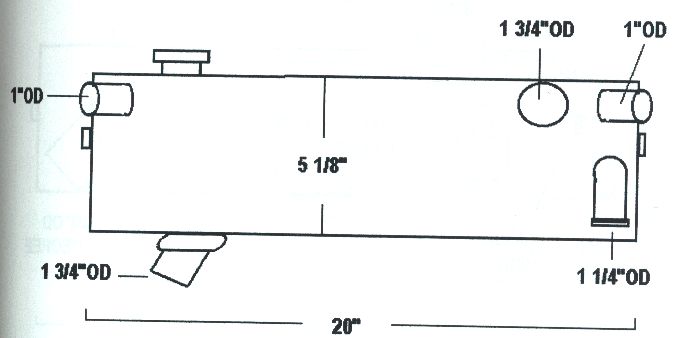 Part MDA4963-1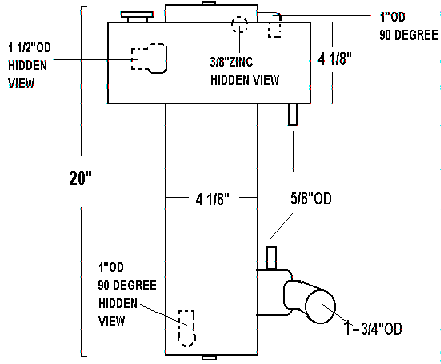 Many other Volvo Penta Heat Exchangers Available.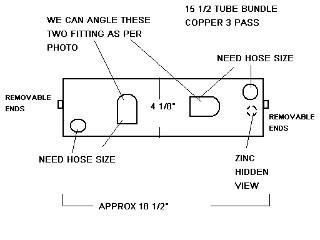 There are no further SubCategories or Products for this page. Use the breadcrumb at the top, or the left category column or simply go back to navigate.