Volvo Penta Marine Heat Exchangers
We offer a full range of Volvo Penta Marine engine heat exchangers. OEM quality with a wide range of different styles.
Volvo Big Block Heat Exchanger
Part MDAVOL74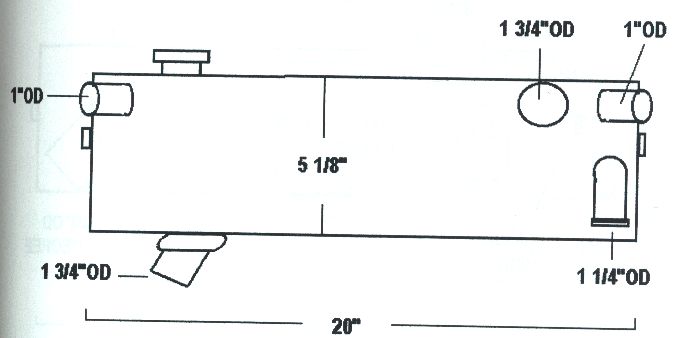 Part MDA4963-1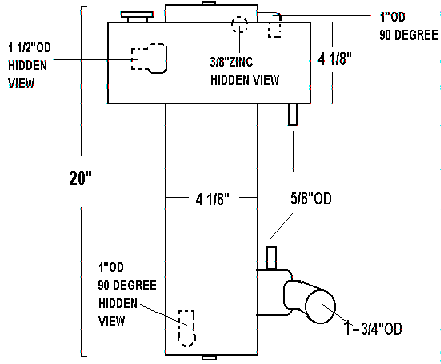 Many other Volvo Penta Heat Exchangers Available.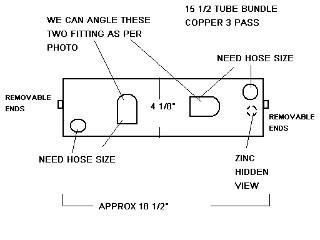 Page end. Use the breadcrumb at the top, or the left category column to navigate.