Chrysler Marine Engine Heat Exchangers
Marine Direct distributes a full range of Chrysler Marine heat exchangers.
Please click here for a quote.
Many styles available. Over transmission, over timing case. With or without header tanks. Oil Coolers.
MDA3180
Chrysler 318 Heat exchanger. Use T section to go to each manifold.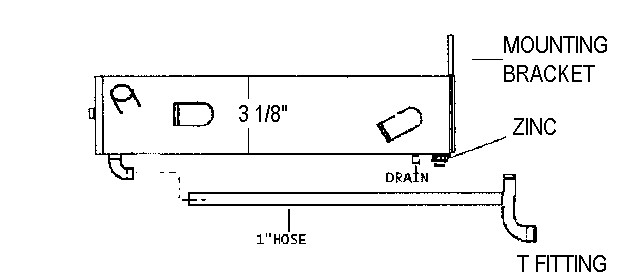 MDALE2200-2250
Bloack & Manifold Cooling for 318 or 360 engines.
Rear Mount Over Tansmission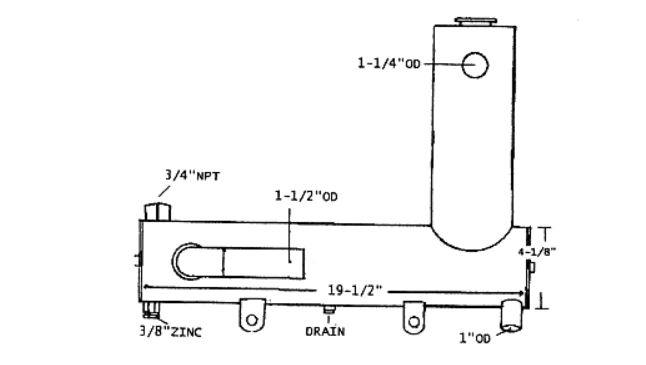 Many more original Chrysler Heat Exchangers available.
Page end. Use the breadcrumb at the top, or the left category column to navigate.