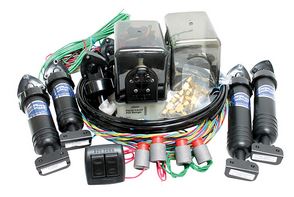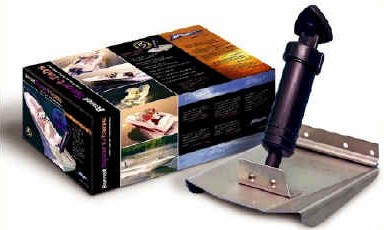 Marine Direct stocks all Bennett Trim Tab Parts.
Actuator Selection and Actuator Parts:
Note: Actuators either have an external hose line or an internal hose line through the top hinge.
Note: If you are replacing actuators you should take the opportunity to replace the bottom hinge and bottom hinge pin for ALL actuators on the boat.
Note: If you need to replace an actuator AND have an LED indicator switch or Auto system, then you will need to also order the "Bennet Actuator Cap for EIC" for an internal or external hose.
Note: If you have a broken actuator cap, and the system is WITHOUT LED's or WITHOUT Auto Control, and you need to replace only the standard "Bennet Actuator Cap" with or without the internal oil line.
Note: If you are ordering new actuators then match your size and include this information when ordering or emailing us. The sizes are:
Standard

Short

Extra Short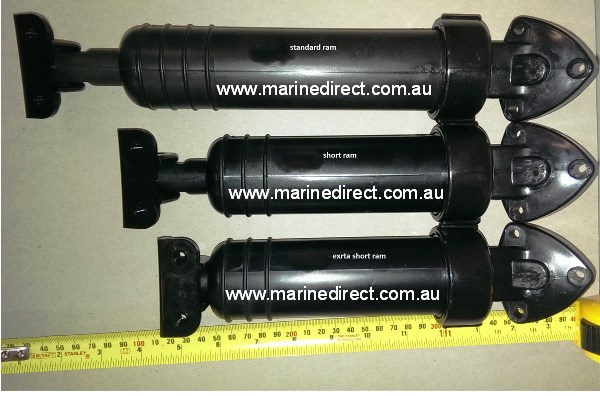 We ship by the fastest overnight freight (courier, airbag) for $20 up to 3kilos. Heavier orders may go by road transport and include an oversize charge.
(bennett_parts)