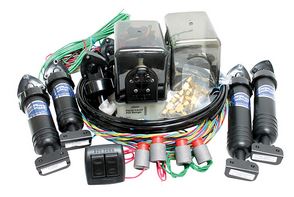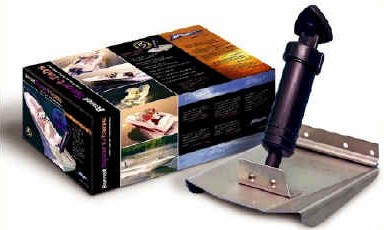 Marine Direct stocks all Bennett Trim Tab Parts.
Note: Actuators either have an external hose line or a hose line through the top hinge.
Note: If you are replacing actuators you should take the opportunity to replace the bottom hinge and bottom hinge pin for ALL actuators on the boat.
Note: If you are ordering new actuators then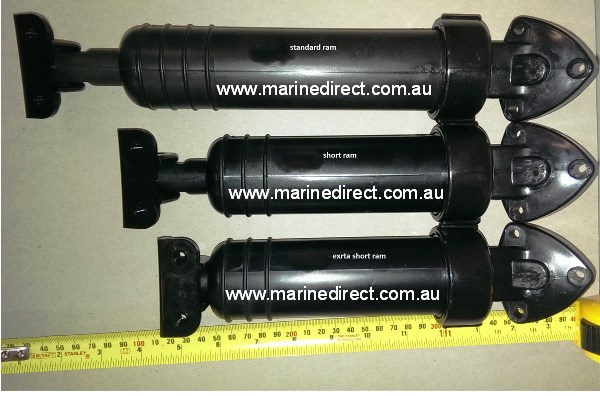 click here to view the sizes and see measurements
We ship by the fastest overnight freight (courier, airbag) for $20 up to 3kilos. Heavier orders may go by road transport.
(bennett_parts)