Cmap Updates & Upgrades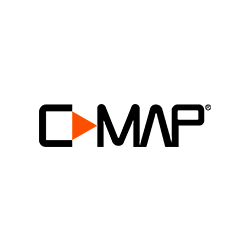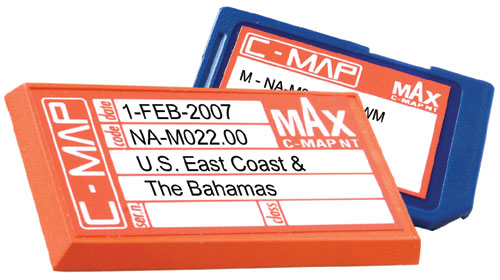 Now you can easily UPDATE or UPGRADE your Cmap Charts.
An UPDATE is updated information programmed on your existing card.
An UPGRADE is if you have purchased a new chartplotter and need a new Cmap card type. You trade in your old card.
Instructions:
To order click on the link below and folow the simple instructions..
The replacement card will be sent to you by Express Mail.
Note: New NT+ cards are no longer available. Its is still possible to upgrade from a NT+ to MAX card.
Instructions:
Look at your Cmap card. It will be:
-Black: NT+
-Orange: MAX
-Blue: Should be an SD card and always MAX
-Black: Always Furuno FP Cards and NT+
You should also note letters and numbers indicating if its a NT+ or Max Chart. If the following codes do not appear proceed anyway and we will contact you if there is an issue. NT+ Cards can still be upgraded to MAX Local cards, but ensure your plotter is compatible.
Max Options:
Max Local Card: MLM
Max Wide Card: MWM
Max Mega Wide Card: MMM
Order your update or upgrade from the list below. The extra questions asked are simply to avoid potential errors and allow us the opportunity to check with you if necessary.
Instructions:
Choose your upgrade or update and process your order. Following your purchase you will receive by email:
- A CONFIRMATION receipt.
- Separately and later after we have processed your payment, an AUTHORISATION EMAIL, with details where to post your Cmap Card for updating. Do nothing until you receive this second email. If paying by direct deposit, the authorisation email will only be sent AFTER we have received your payment.
Use Yellow Express Mail to send the Cmap card/s to the address on the authorisation email. The replacement card will be sent to you by Express Mail.
(312654)